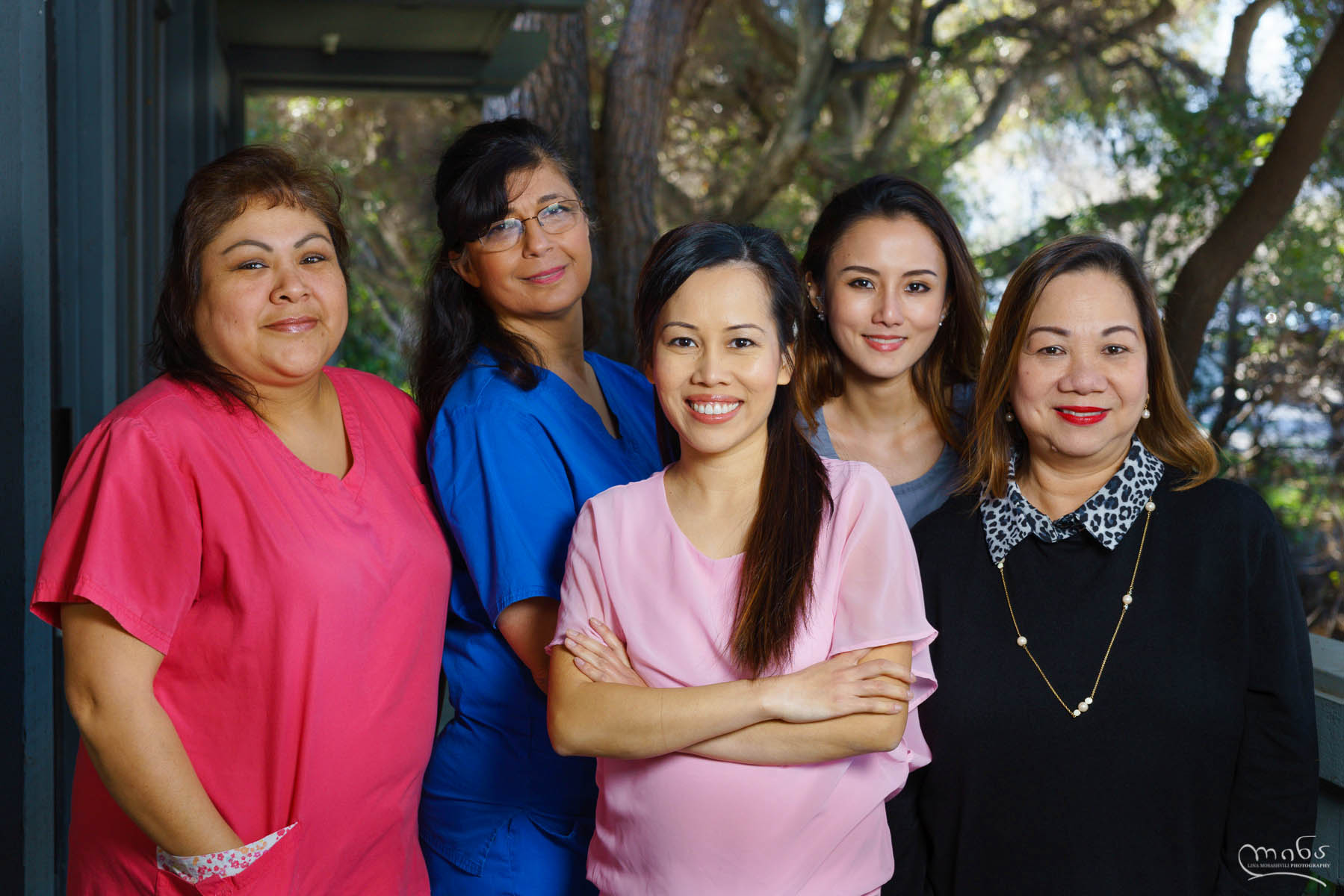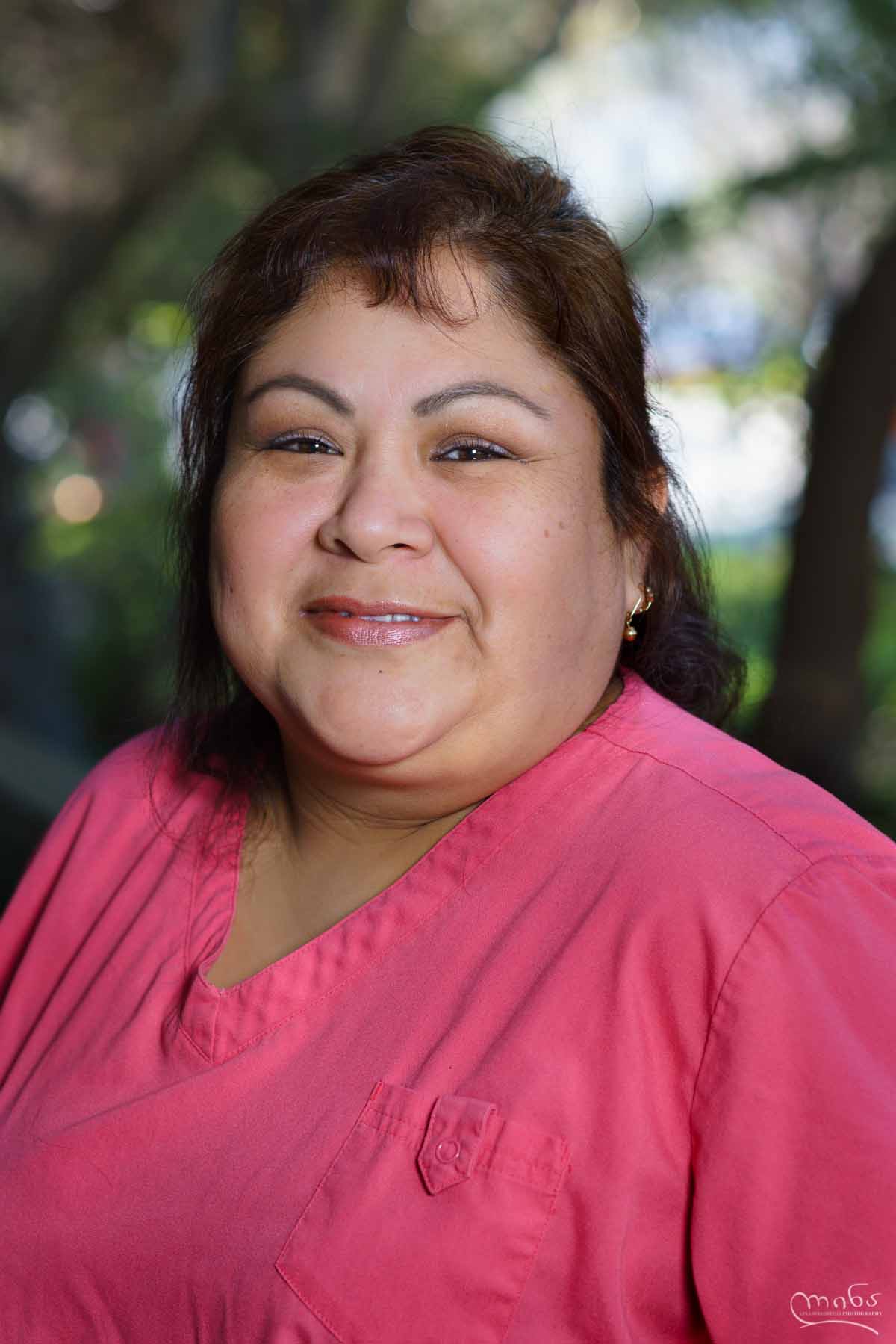 Iveth
(Registered Dental Assistant)
Iveth graduated from a dental assisting program at Foothill College. She's been working as a registered dental assistant for almost 10 years now. She is married with 2 beautiful kids Alex & Stephanie and has been living in Mountain View/ Palo Alto area all her life. She's very compassionate and kind to all her patients. She loves talking to them and you can always hear laughter in the room when she's with patients.
---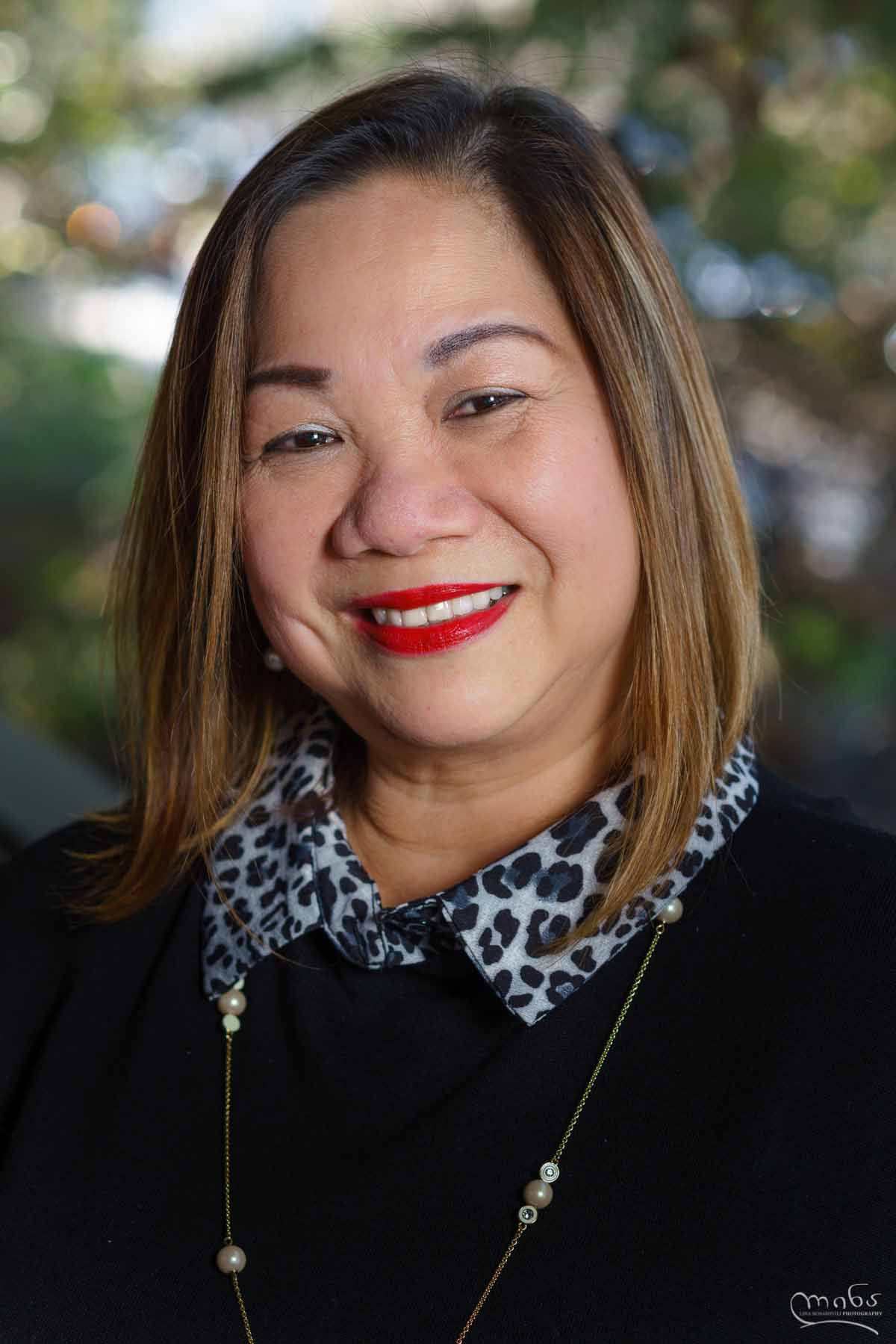 Nila
(Office Manager)
Nila have been in Dental Industry for 20 years. She started as a dental assistant in New Jersey. She came to visit in the '90s and fell in love with the California weather and decided to move here permanently. She then met her husband Ramon and have their sons, Marcus & Myles. On her spare time, she likes Karaoke and entertains friends and family with a great home cook meal.
She has been managing offices for more than 15 years. She is very knowledgeable, especially with all the insurance and billing questions. She will explain the financial aspect of your treatment and making sure that you understand how your insurance benefit works. She is also very friendly and wants to know patients on a personal basis. She joined Dr. Le in January 2015 and she feels that this is an exciting time for our practice and she's ready to share the knowledge and experiences she had over the years in the dental field with you all. She wants to make your dental visit a more enjoyable and informed visit for you and your family.
---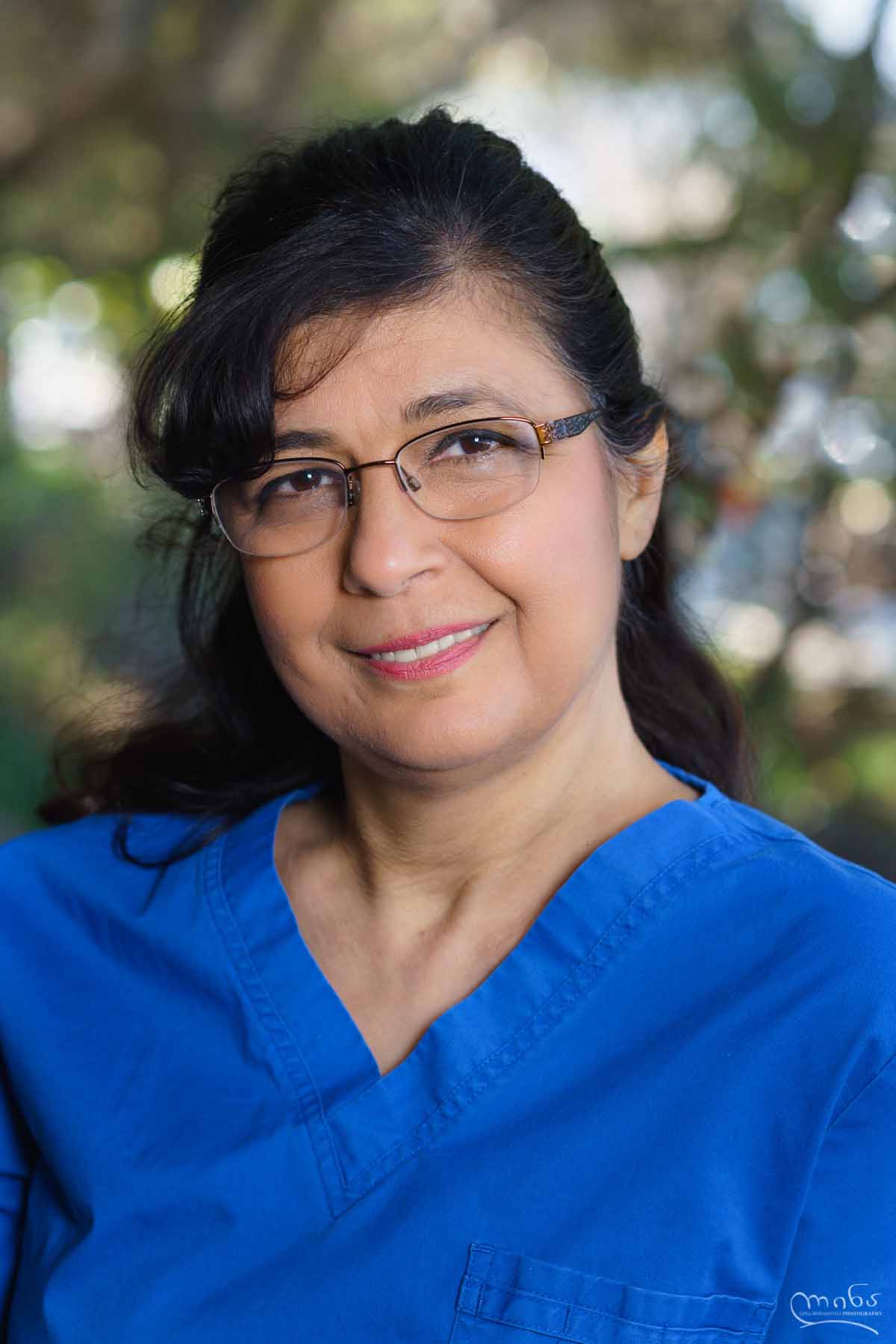 Nazilla
(Registered Dental Hygienist)
---
Fon
(Registered Dental Hygienist)
Salintorn or Fon (Thai word for rain) moved to the United States in 2014, she worked in the dental field for six years in Thailand. She always wanted to have a career in healthcare, because she finds helping others to be the most rewarding experience. Her counselor encouraged her to pursue dental work, as she noted that she had good dexterity and fine motion with her hands. She said that as a hygienist, she gets to meet a lot of people as well as help them improve their oral hygiene. During her free time, she loves to play piano and guitar, as well as attend painting sessions and love watching Netflix. She is working on getting a dog since she always had one in Thailand and besides, dogs are girl's best friend.